Regular price
Sale price
295 kr
Unit price
per
Sale
Sold out
As the name suggests, this is our largest macramé rainbow where each bow is made of 15 mm thick cotton rope. Perfect if you don't want that many frames but still a large size. Like the other rainbows, it can be personalized with colors of your choice. It is nice to have standing on a shelf, but the fringe looks best when it hangs. It comes with a string to hang on, which can easily be removed or hidden behind if you want to vary the location in the room. The rainbow ends with a glitter edge at the bottom and three wooden beads in the string.
The large rainbow with 4 thicker arches is about 18 cm tall and 20 cm wide. Note that the fringe on the thick rainbow are a little more beige than the fringe on other products.
The colors in Bönan's bow are: 83 Dusty Green, 51 Dusty Pink, 32 Rusty Red and 42 Mustard. For color inspiration, you can check out the Medium Rainbow that also has four bows.
Share
View full details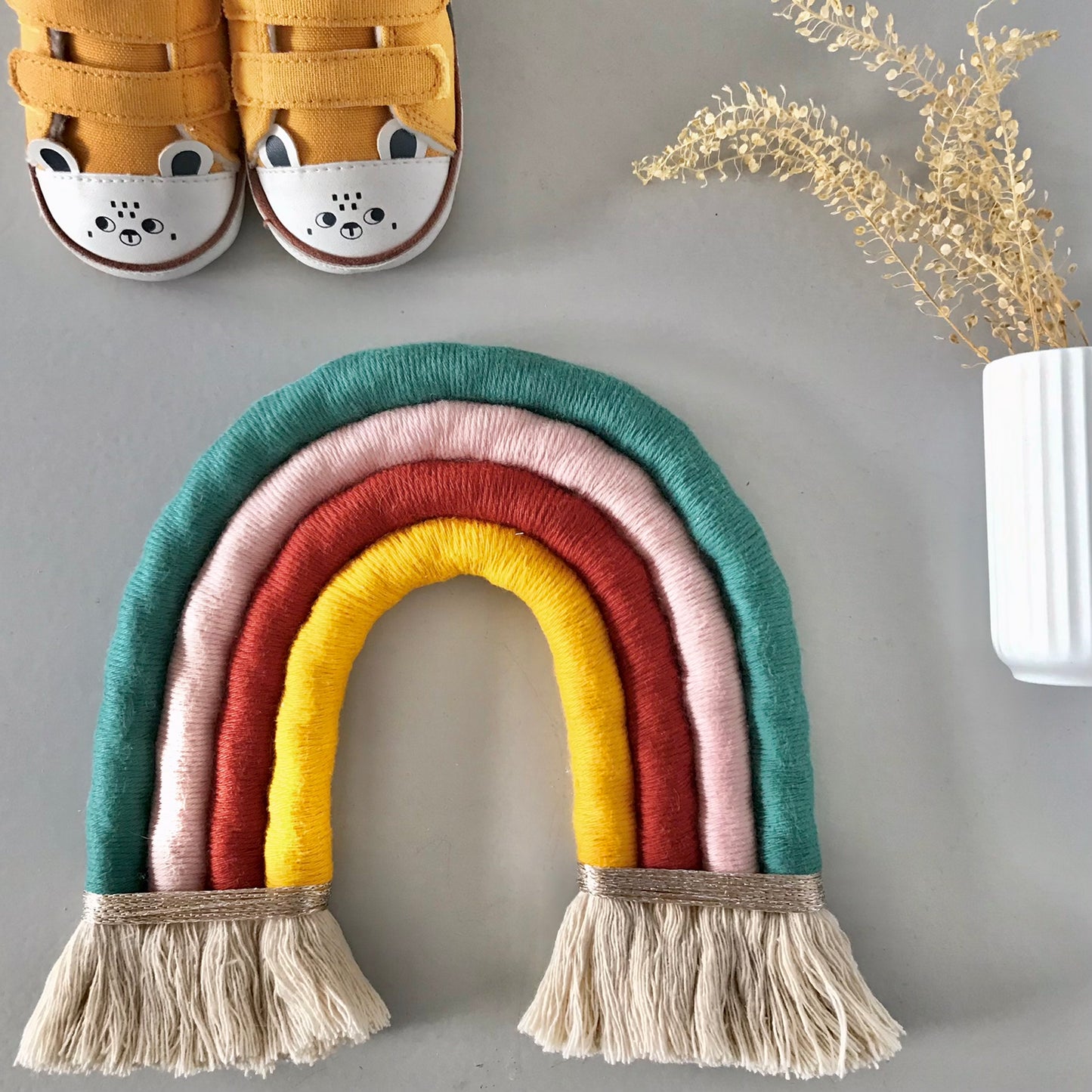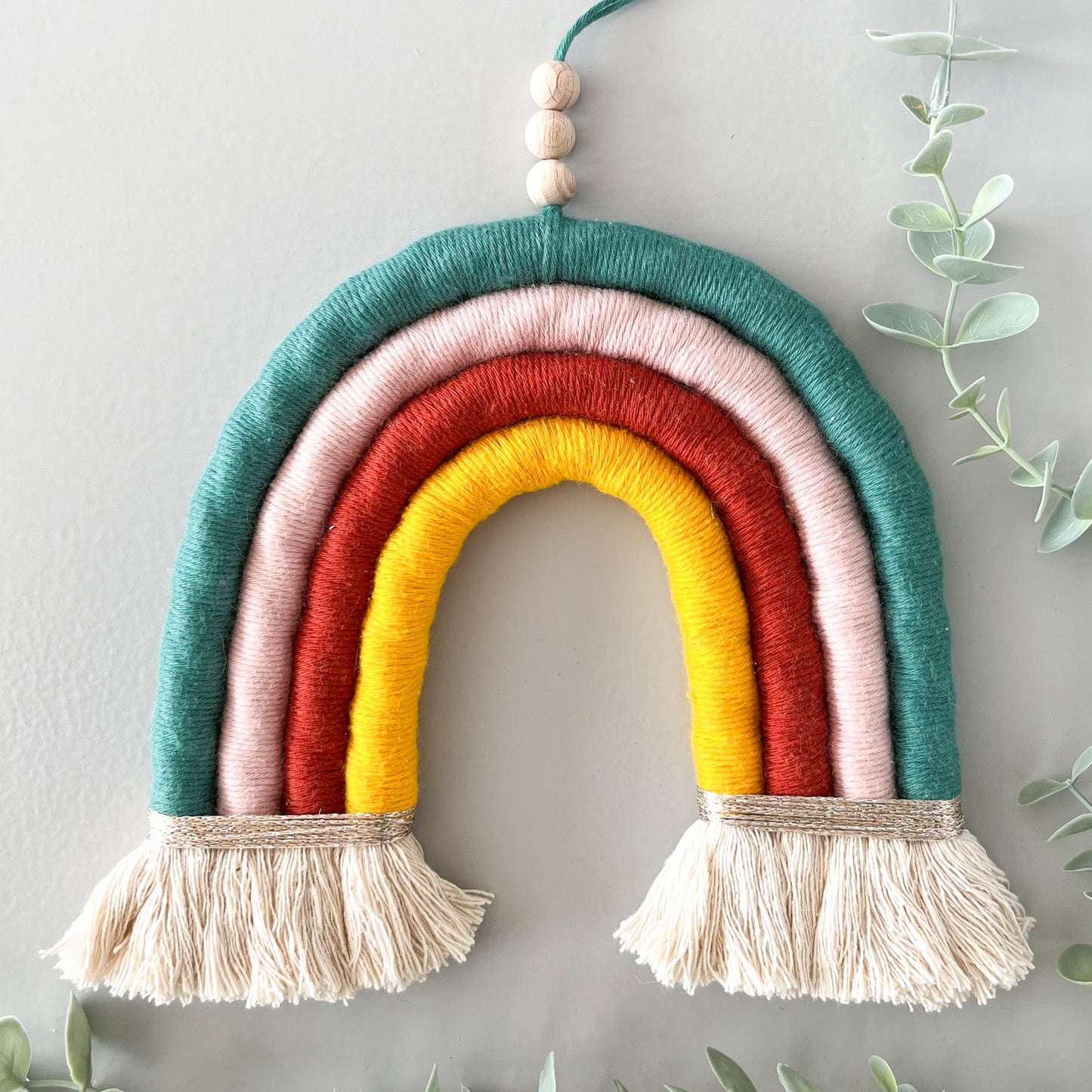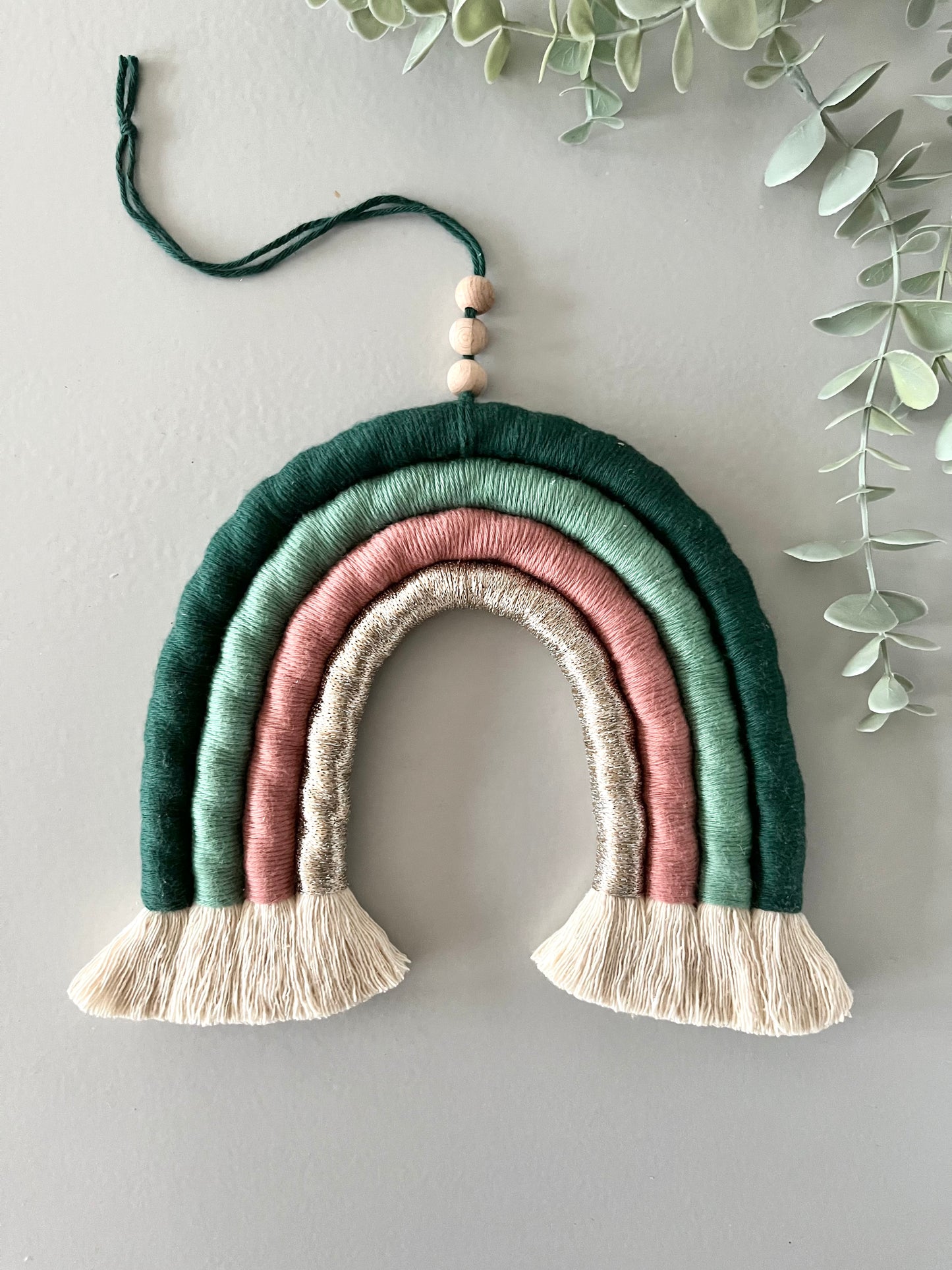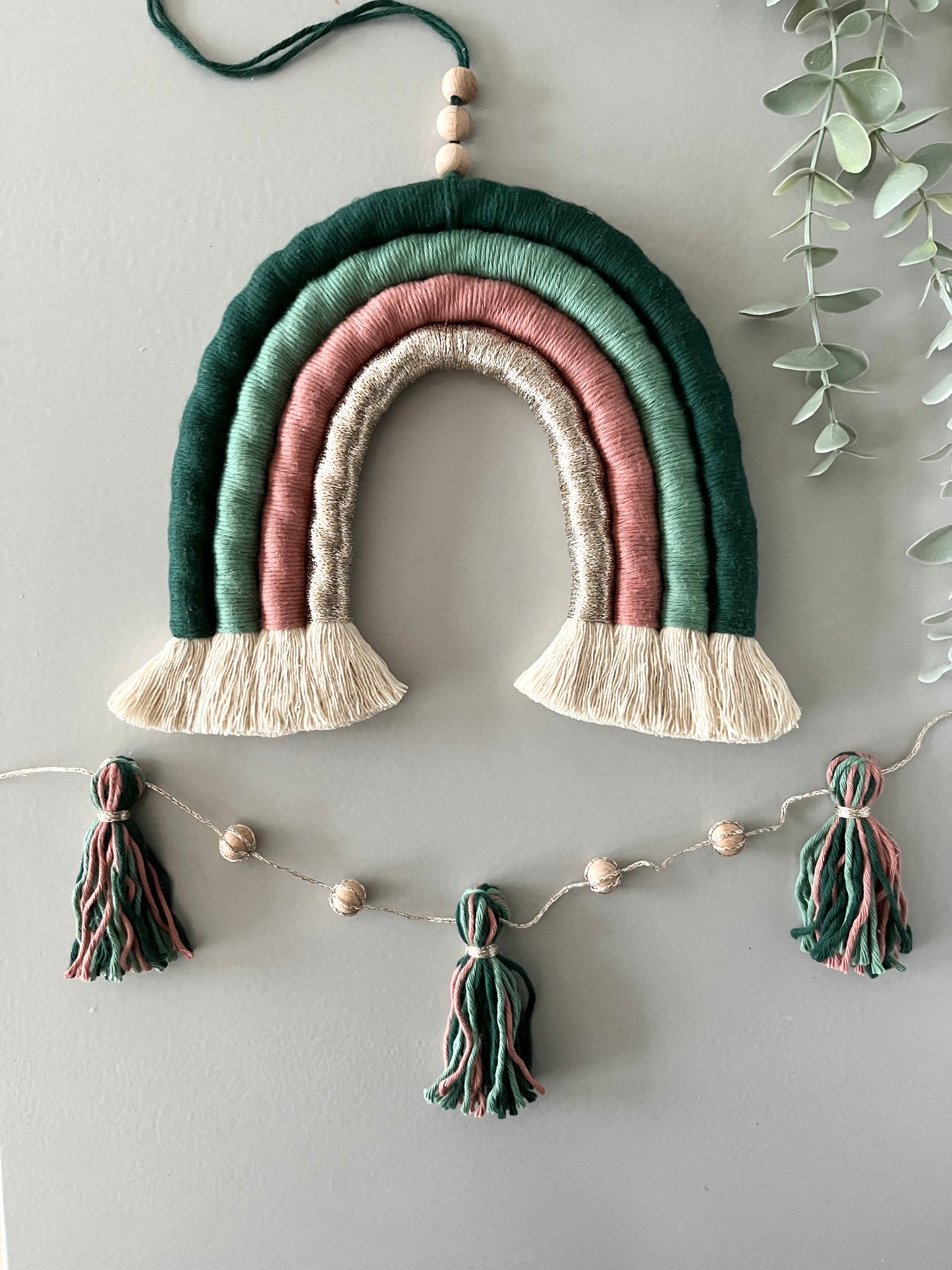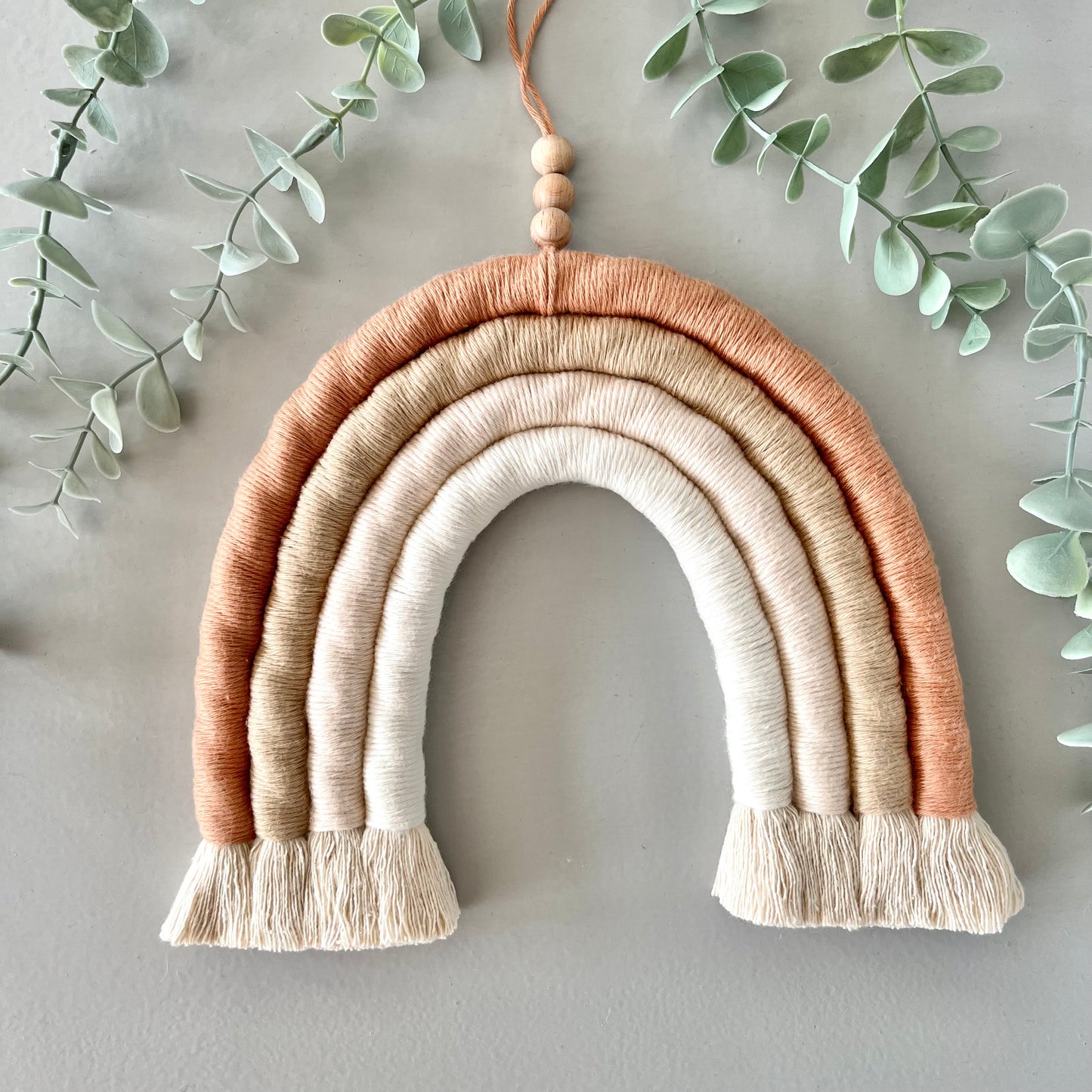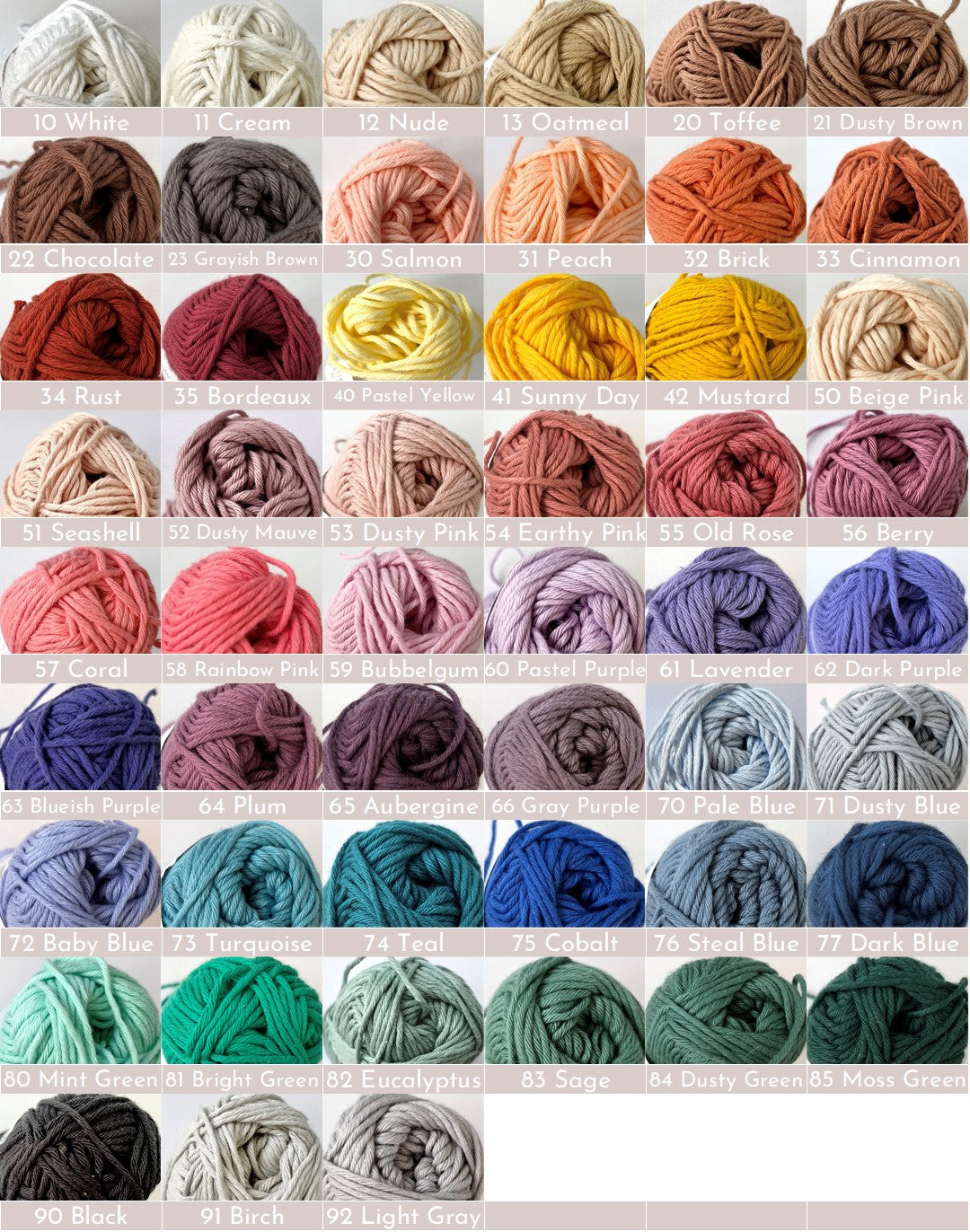 Personal & handmade
All products you see on this page are designed and made by me. Feel free to contact me if you have any questions or concerns – either on Instagram @prickenochbonan or by clicking the button below. See you!
Viktoria
Contact