Regular price
Sale price
375 kr
Unit price
per
Sale
Sold out
Stilren, personlig och enkel att hitta en plats till! Perfekt när du vill lägga till något mjukt och unikt till ditt barns rum ♥ 
Namnskylten är en riktig lättviktare och kan antingen placeras på en hylla eller hänga i den tunna guldtråden som kommer med. Du skulle t.o.m. kunna fästa namnet med häftmassa eftersom det är så lätt (dock inte den mest hållbara lösningen).
Du väljer som vanligt färg själv utifrån färgkartan och skriver både namnet/ordet och färgen i rutan som du hittar i Varukorgen. Inne på Färginspo kan du få inspiration till färger.
Observera att detta är sidan för namn/ord med 6-9 bokstäver. Har du upp till 5 bokstäver väljer du denna. Skulle du ha ett annat antal bokstäver eller vill ha flera ord kan du kontakta mig via formuläret eller DM på Instagram.

Bokstäverna är ca 3-4cm breda och 4-5cm höga. Förstaboksaven är ca 7-8cm hög. 
Vänligen tänk på att detta inte är någon leksak, orden kan lätt böjas av barnhänder.
Share
View full details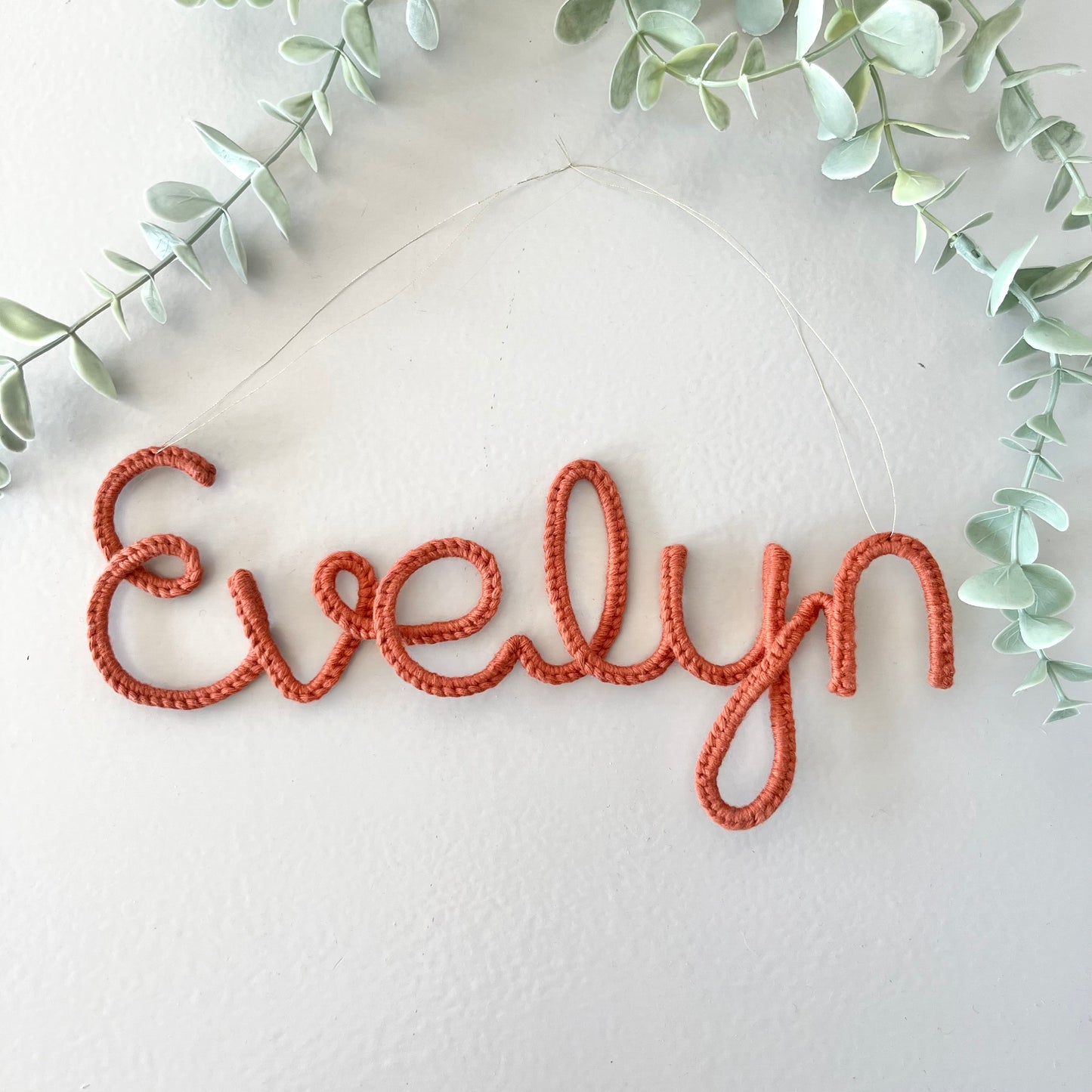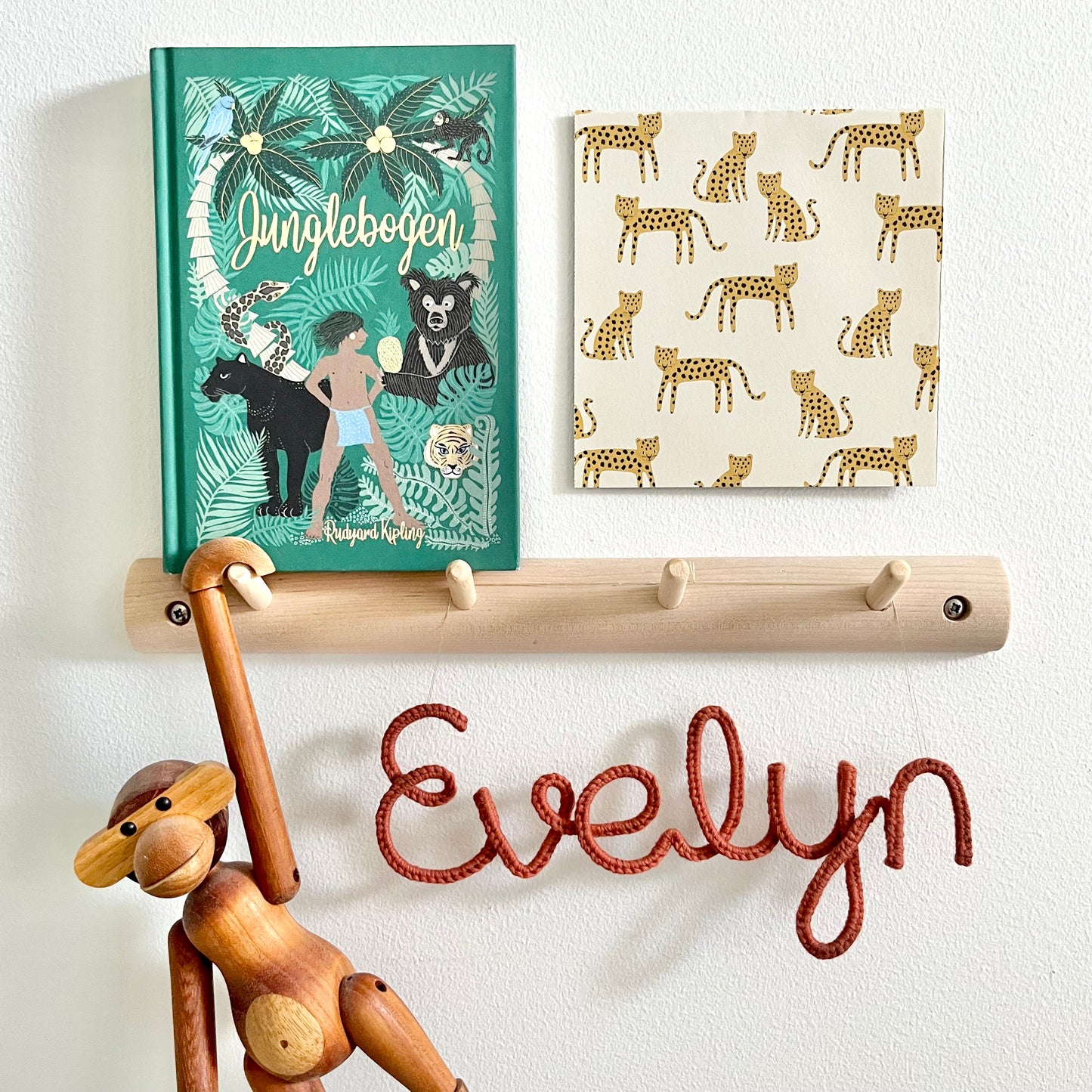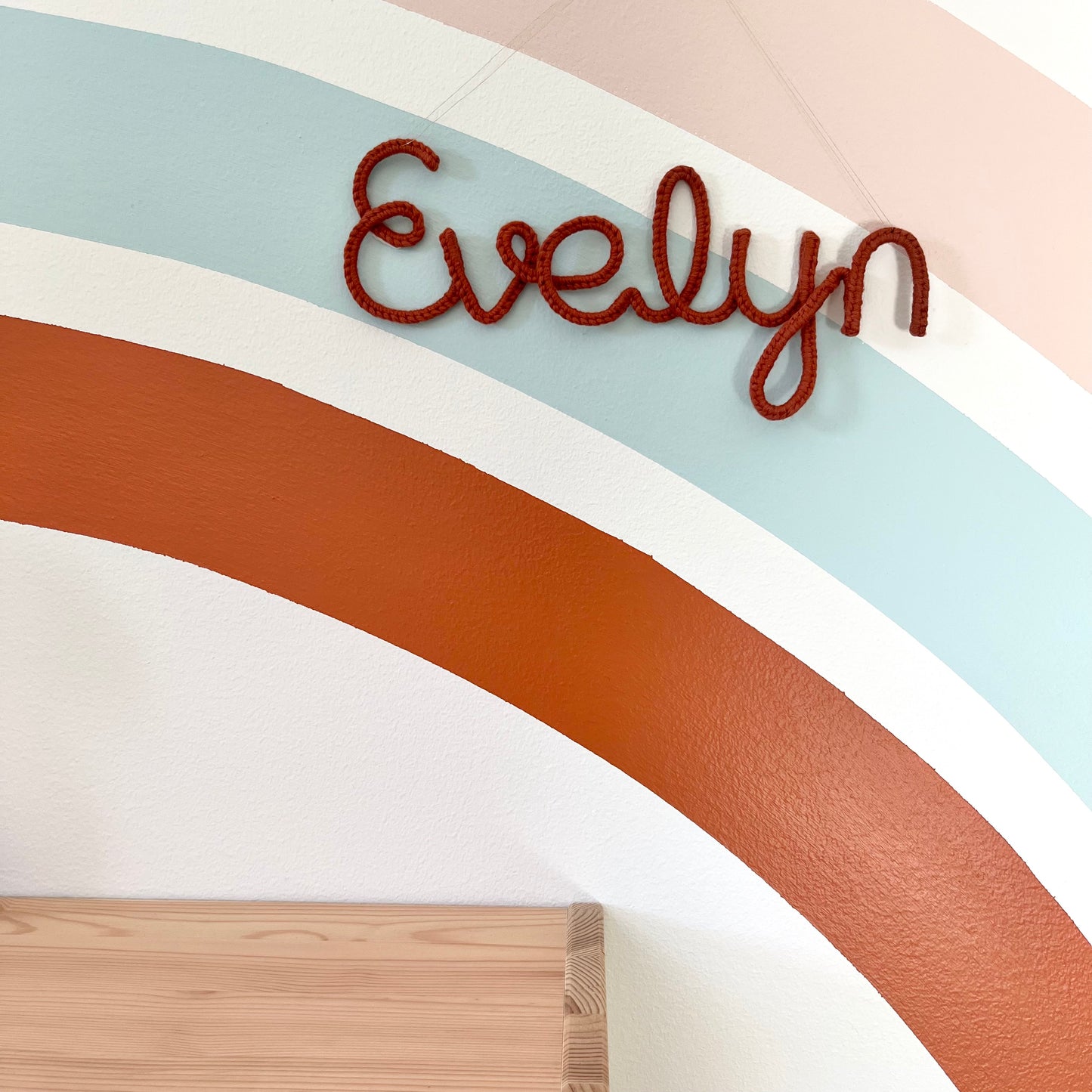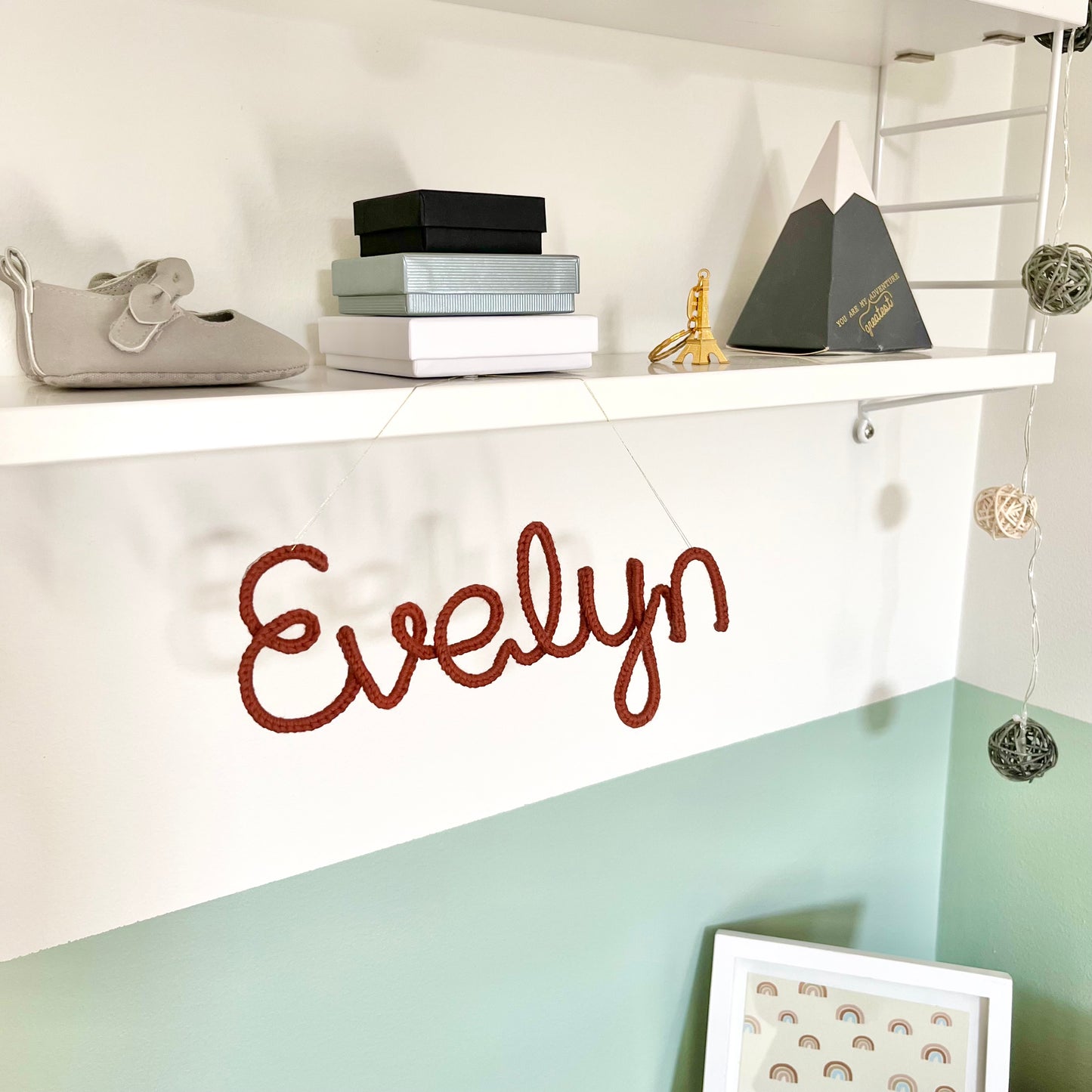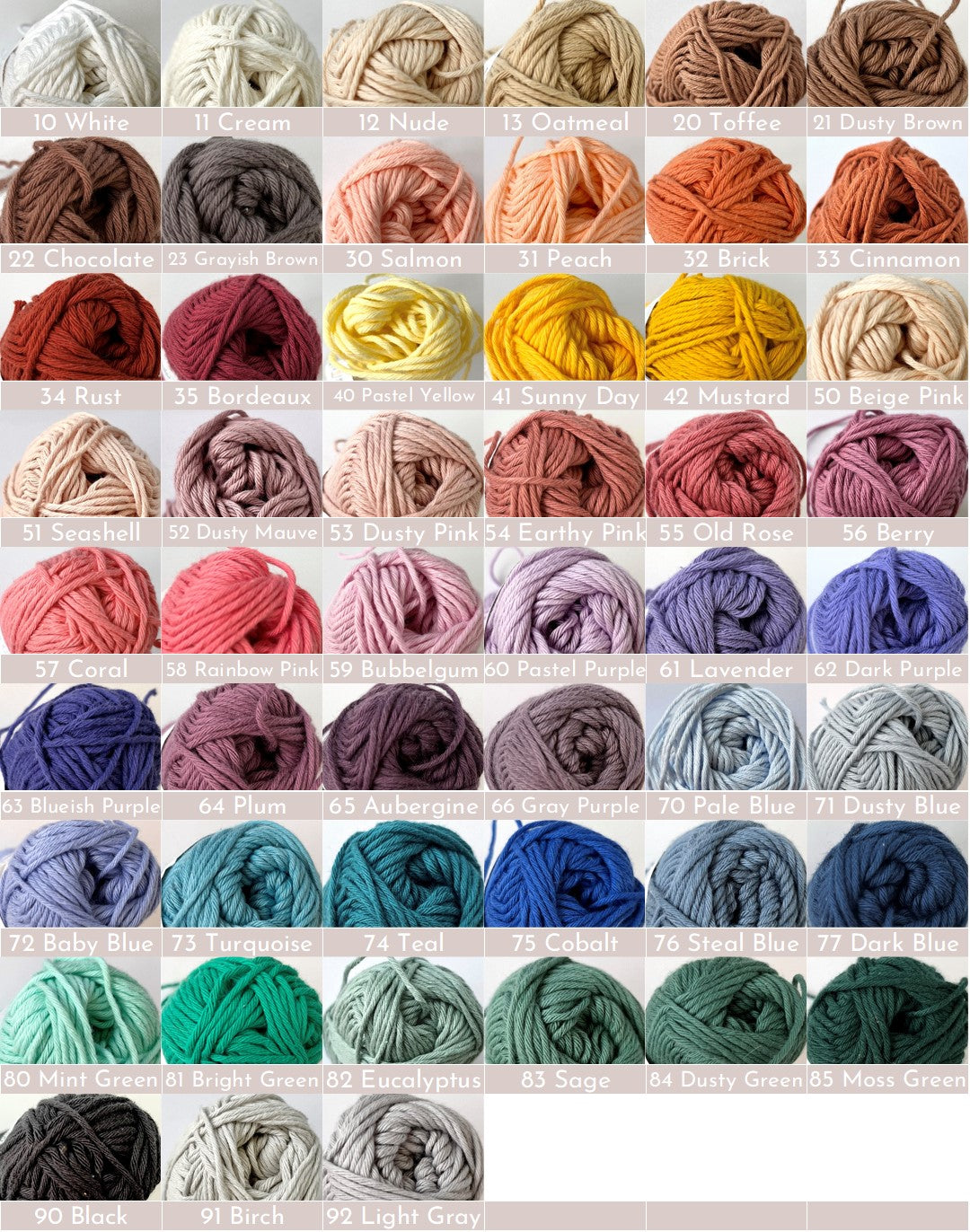 Personal & handmade
All products you see on this page are designed and made by me. Feel free to contact me if you have any questions or concerns – either on Instagram @prickenochbonan or by clicking the button below. See you!
Viktoria
Contact