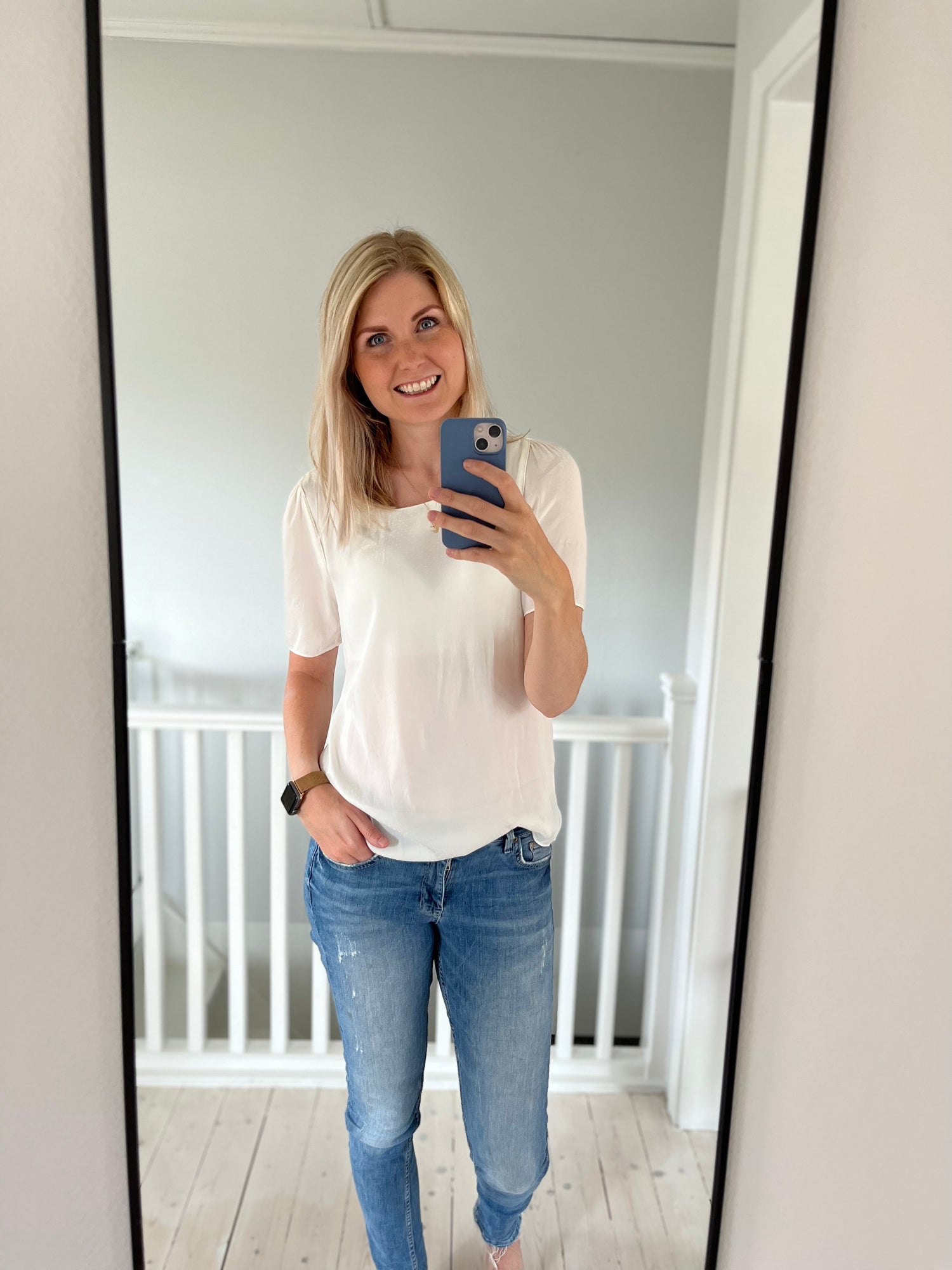 Hello!
Welcome, I'm very happy that you're here! I am Viktoria and I started Pricken & Bönan. It is also me who designs and creates all products. It all started with a rainbow theme in my daughter's room and that was the first rainbow. After that I was stuck and started creating both animals and other products. Actually, I have both education and real life experience from retail, so being able to create something myself is incredibly rewarding and different from what I am used to!
Who then are Pricken and Bönan? As you may have figured out, Pricken och Bönan are my children! That's what we called them when they were in the womb and we did not know who they were yet, a bit like a working name. When I wanted to start an Instagram profile to be able to share what I created, I needed a new working name – Pricken & Bönan felt quite given then (in Swedish it means "Dottie and Bean").
That you are here and buy my products means a lot to me! This means that I can continue to create home decor and develop new products. Do you have thoughts or do you want to brainstorm some ideas, I am only a few keystrokes away.
Welcome again,
Viktoria Wickzén
Contact me
Information, terms and policies
Below you will find answers to the most common questions, general information about my products and terms and policies.
Read more