Handmade nursery decor
Welcome to Pricken & Bönan!
Here you will find handmade wall decorations and interior details in yarn. Perfect in kids rooms or as a gift for baptisms, baby showers or welcome-to-the-world! Check out the collections below to explore all products.
100% handmade. With love ♥
All products from Pricken & Bönan are designed and manufactured by hand by me here in Sweden.
What's so great about it then? In addition to the fact that you know that the products are created by me with lots of love, many are also adaptable to your specific wishes!
Read more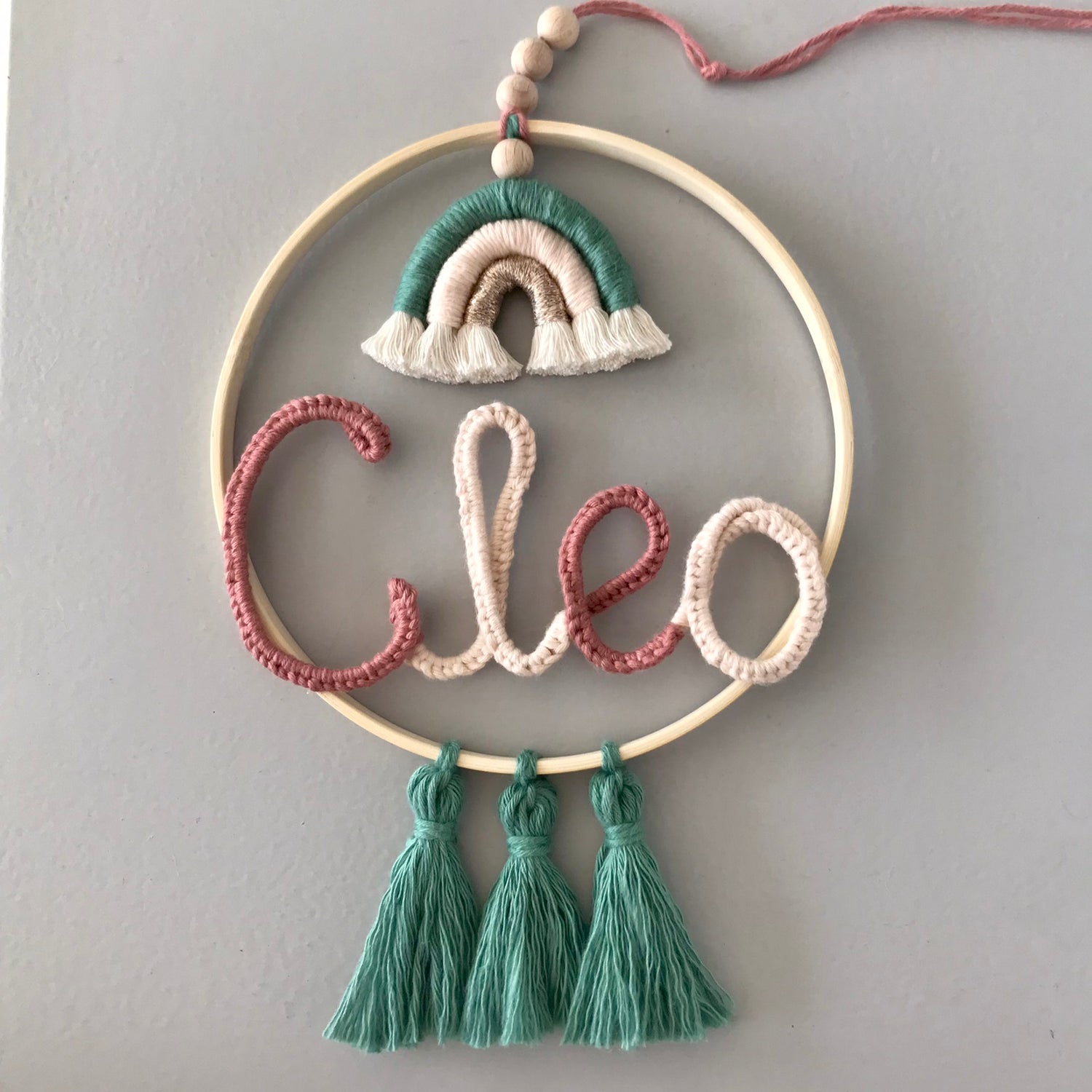 "Perfect in our daughters room!"
"We love our daughter's dreamcatcher. It fits perfectly in her room. It's so lovely with something bespoke that makes the wall a bit more exciting instead of just posters."
To the product
Products in the wild